Jon Emmett laser sailor and coach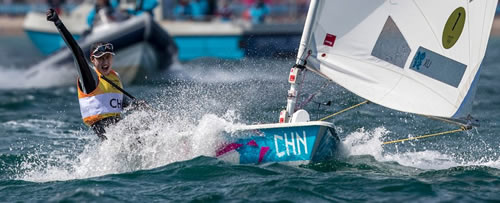 Jon Emmett is a professional sailing coach. He is also the Vice Chairman and Training Officer for the UKLA (UK Laser class) and a regular contributor to Yachts and Yachting magazine.
His first book Be Your Own Sailing Coach was a great success and has recently been republished as Coach Yourself to Win. His second book Be Your Own Tactics Coach is still going strong and both books are available to buy both from Amazon.
Jon has both a Coach Yourself to Win page and a Coach Yourself to Win group on facebook which he uses to share useful information and live feeds from regattas.
Finally there is a jonemmettsailing channel on youtube.
He worked with Lijia Xu from China from 2011 to 2016, the highlight of which was her winning since the Gold medal at the 2012 Olympics.
He still races himself and in 2016 he topped the UK Radial Ladder and was crowned Masters Radial Europeans Champion.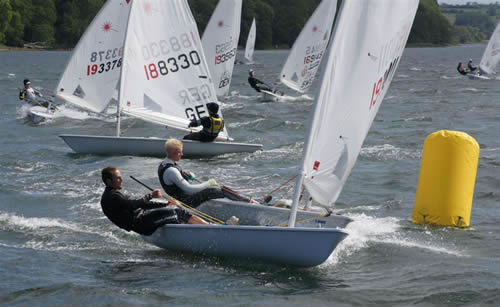 Call: 0044 7748 902679